Educating the next generation of flutists
Encouraging the love of flute performance
Dr. Angela McBrearty provides flute instruction for beginners up through post graduates seeking performance degrees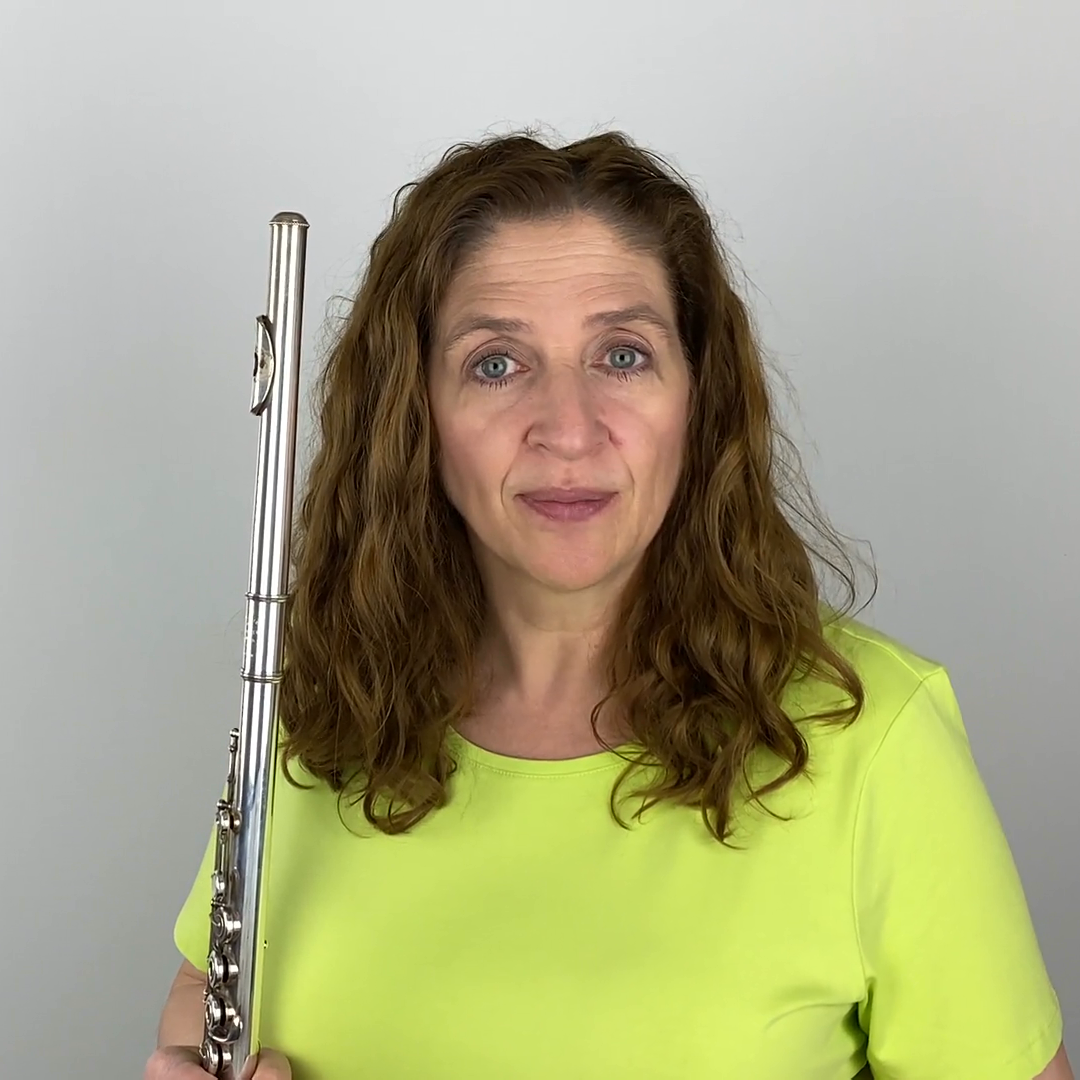 Hi, I'm Dr. Angela McBrearty
I've been teaching kids up through adults how to play the flute and improve their performance techniques since the 1990's.
I earned my doctorate from the Eastman School of Music in 2010. My dissertation addressed flute pedagogy as it pertains to the beginner flute. That means that not only have I taught beginner flutists, but I've taught teachers how to teach beginner flutists.
I started teaching private lessons in my home in 2004 and have had a large and thriving studio ever since.
Over the years I've helped many students prepare for grad school auditions, college auditions, and state and local solo festivals, and I can help you to get a better tone on the flute too!
So, join one of my courses and learn how to improve your flute performance skills.
Courses by Dr. Angela McBrearty
EXAMPLE
Check your inbox to confirm your subscription